Description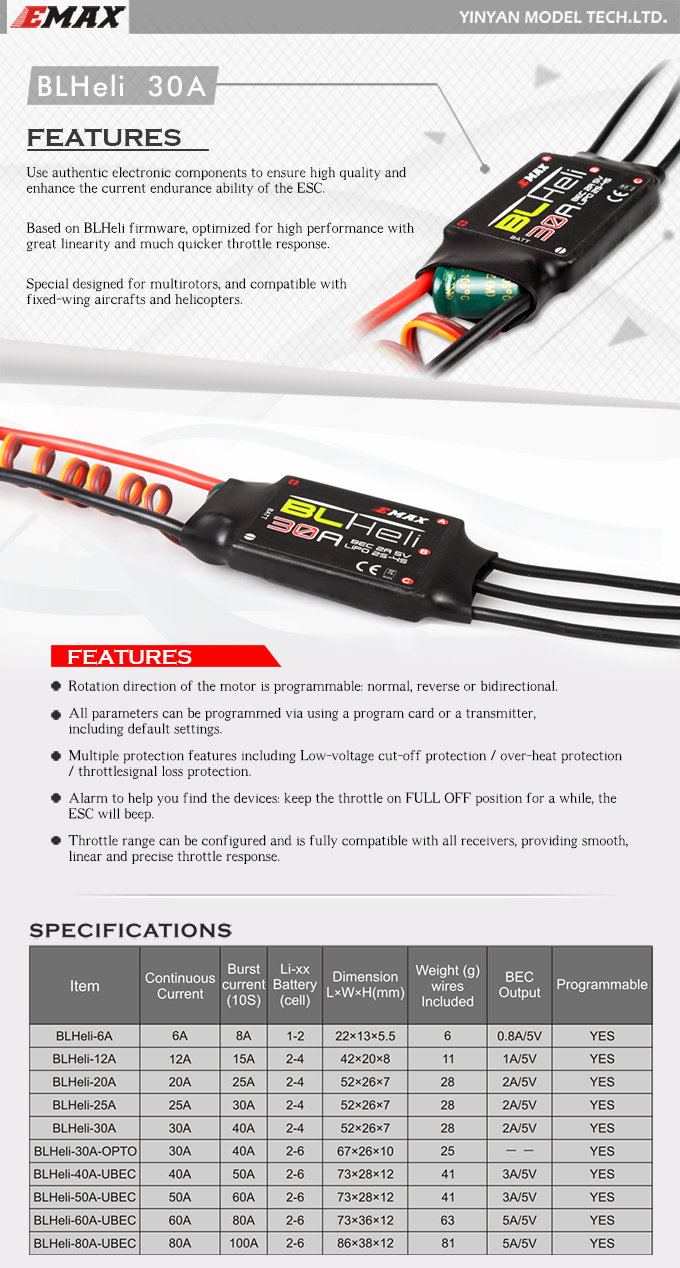 Reviews
Reviews (8)
Good price
Have had no issues so far.
One worked, one didn't.
I bought two of these in a power pack, and I wanted to check which way the motors were turning. I hooked the first one up to power, and it worked perfectly. As soon as I switched to the second one however, is went up in flames and burnt my hand pretty bad. I would still recommend this product however, as this seems to be a onetime thing. I'm purchasing another though, and I hope it works. Thanks FT and their awesome community!
Specifications
Specifications
SKU:

BL30a
Weight:

0.10 LBS
Shipping:

Calculated at Checkout